The Missing Piece In The Wellness Conversation
If you're currently dreaming of a way to better serve your clients and maximize your wellness business, this program is for you. Our world is full of chemicals - some good, some bad.
Most wellness professionals miss this fundamental information, even after taking other health coaching certification programs. It's time you know how to properly read ingredient labels to improve your business, increase your income, and skyrocket your impact.

Most health professionals are not properly taught about toxins in, on & around our bodies.
Just because it's sold doesn't mean it's safe.

2/3 of all cancer cases are due to environmental toxins.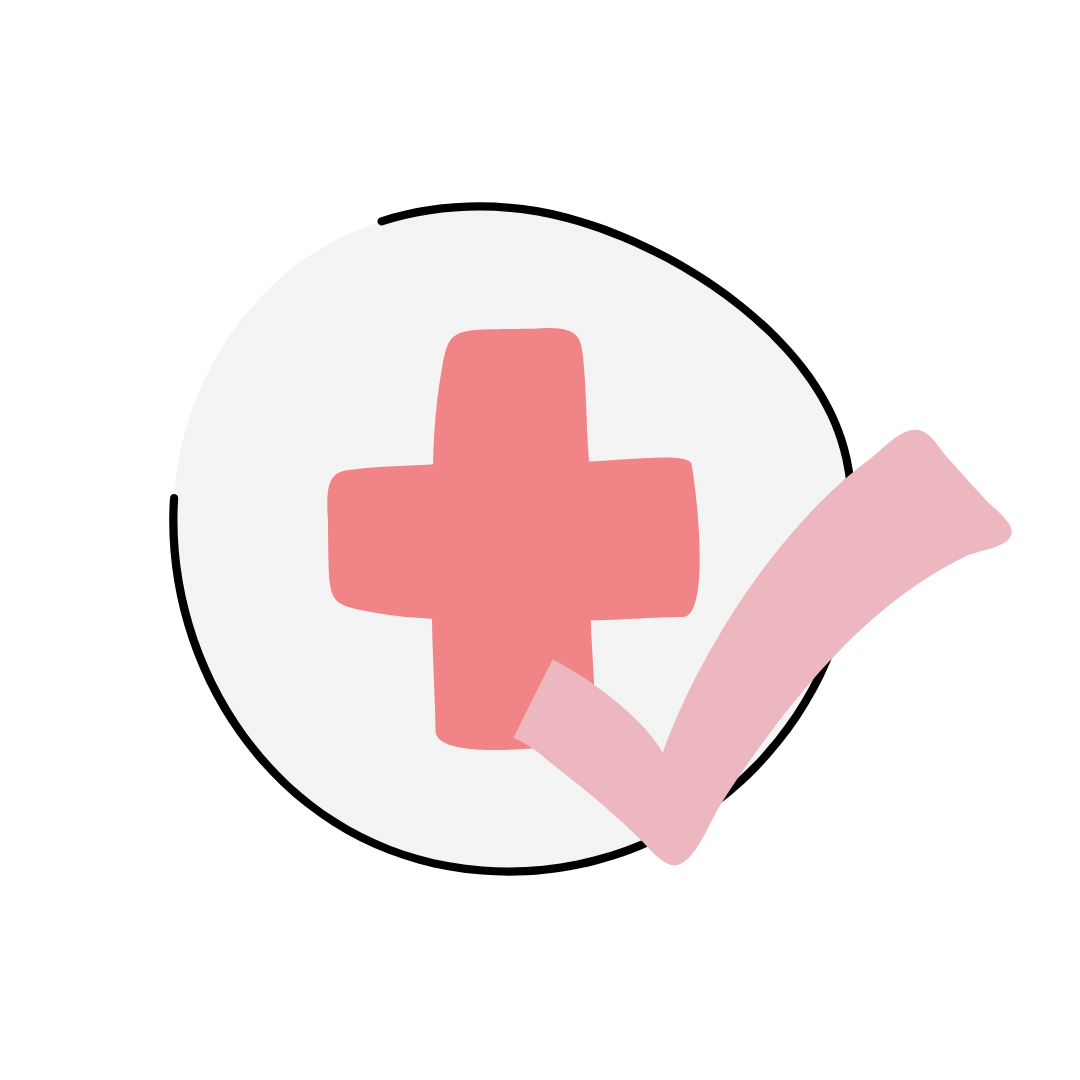 This Program Is For...

✓ Health Coaches
✓ Nutritionists
✓ Registered Dietitians
✓ Nurses
✓ Personal Trainers
✓ Health & Beauty Bloggers
✓ Doctors
✓ Chiropractors
✓ Naturopaths
✓ Midwives & Doulas
✓ Fellow Science Geeks
... and more.


It's also great for those who completed IIN, FDN, IHP, FNP, MPH, CHP, ACE, ISSA, NASM, etc... coursework.
This is not just for active practitioners!

Please Welcome Our Signature Course:

In On Around™ Academy
Expand your ingredient safety fluency to better serve your wellness clients for increased business profit and impact.
Get IOA certified to teach your clients about ingredient safety & environmental toxins.
Say goodbye to spending hours researching ingredients & still not knowing which ingredients are actually safe. It's time you truly understand the regulations in the food & personal care space.

Course Curriculum
Take a look at all of the amazing module topics!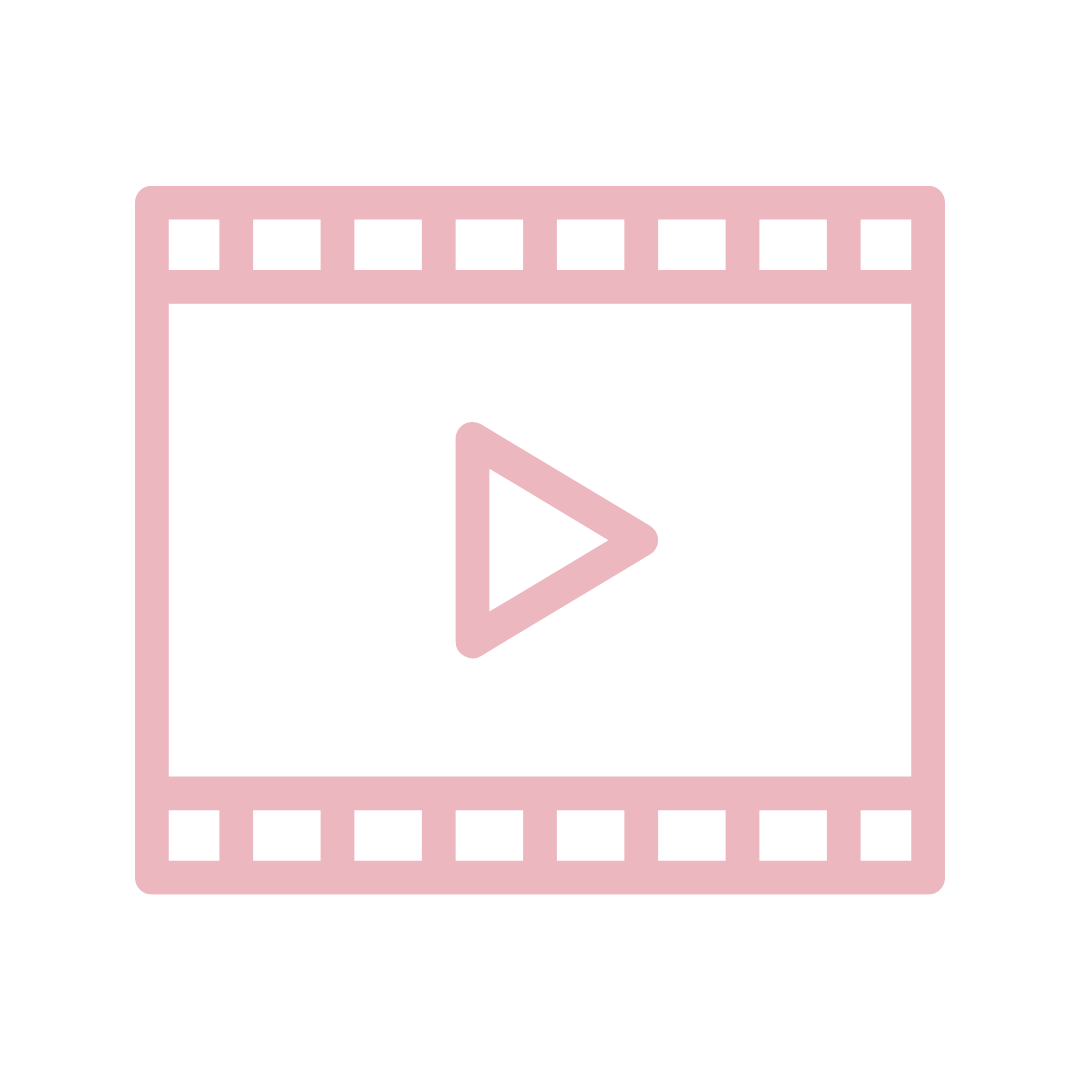 6+ Modules

Get access to over 6 educational modules totaling over 2 hours!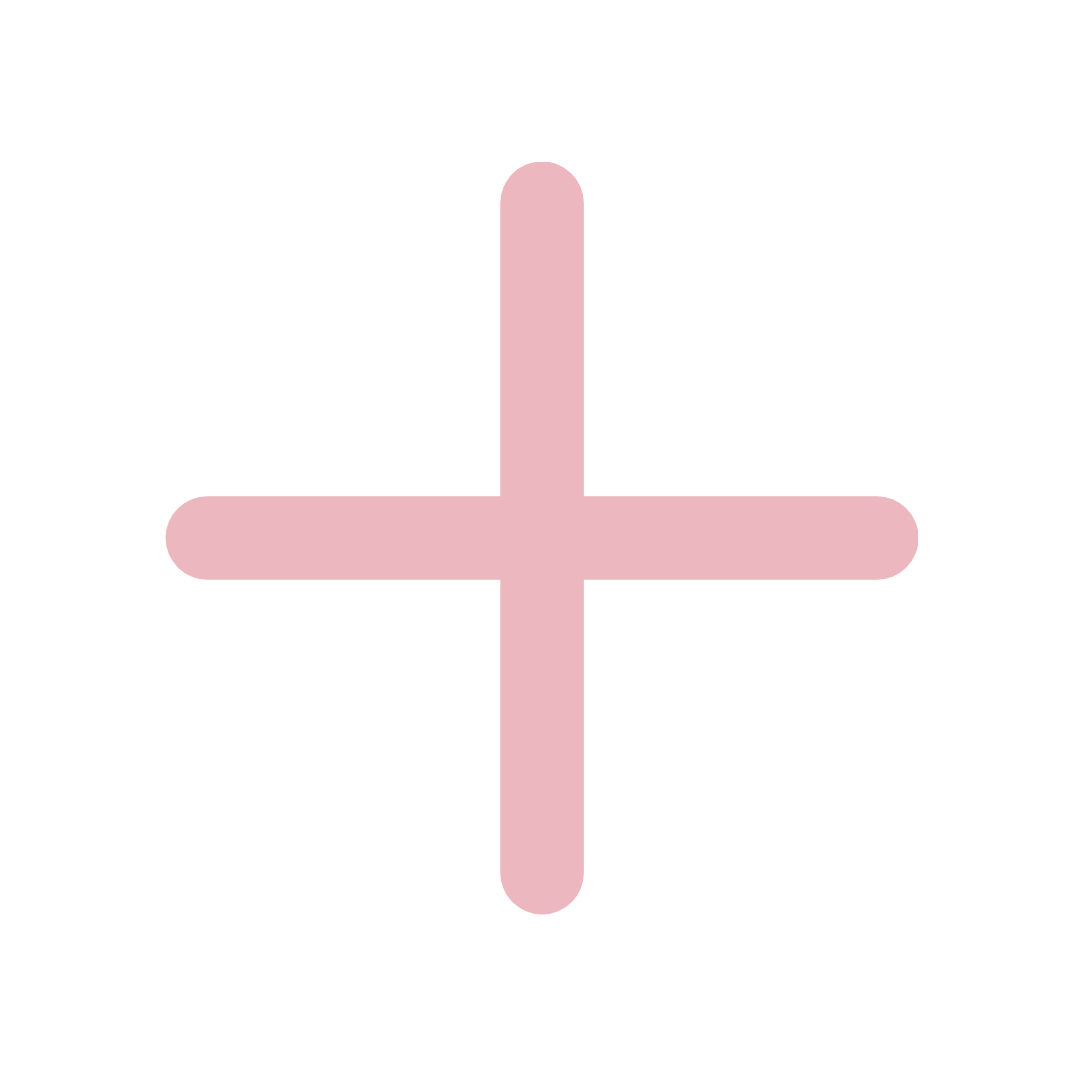 31+ Sections

Over 31 easy-to-understand sections (and counting)!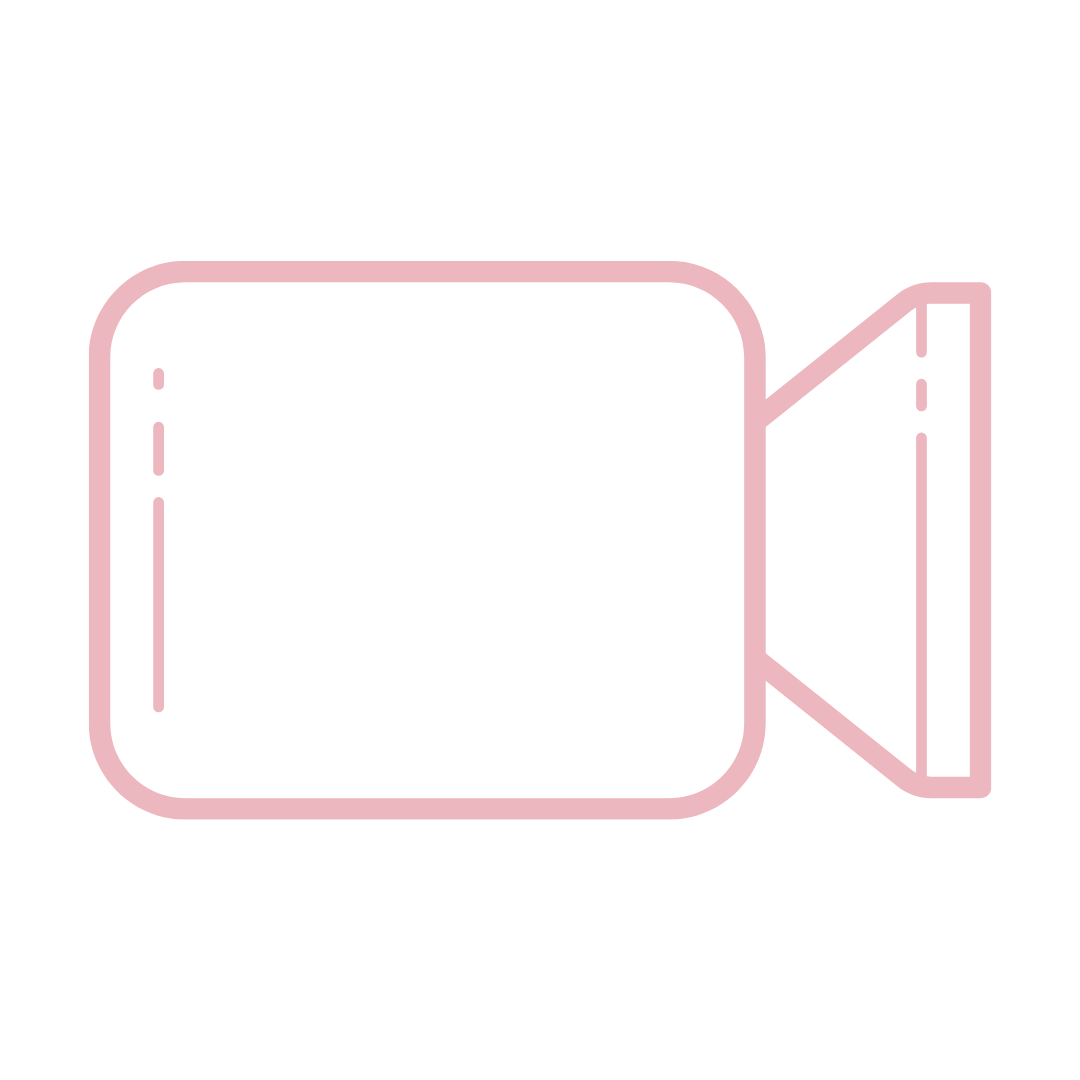 Support Team

Get prioritized email access to the IOA team whenever you need!




Certificate Of Completion
& Website Graphic
Display Your Education With Pride!

After finishing the course to completion, you will receive a virtual Certificate of Completion and a Course Completion Seal to add to your website.
These are excellent ways to showcase your background! Let your clients know that you're invested in further education and that you're qualified to speak on the topics.
Show off your skills properly!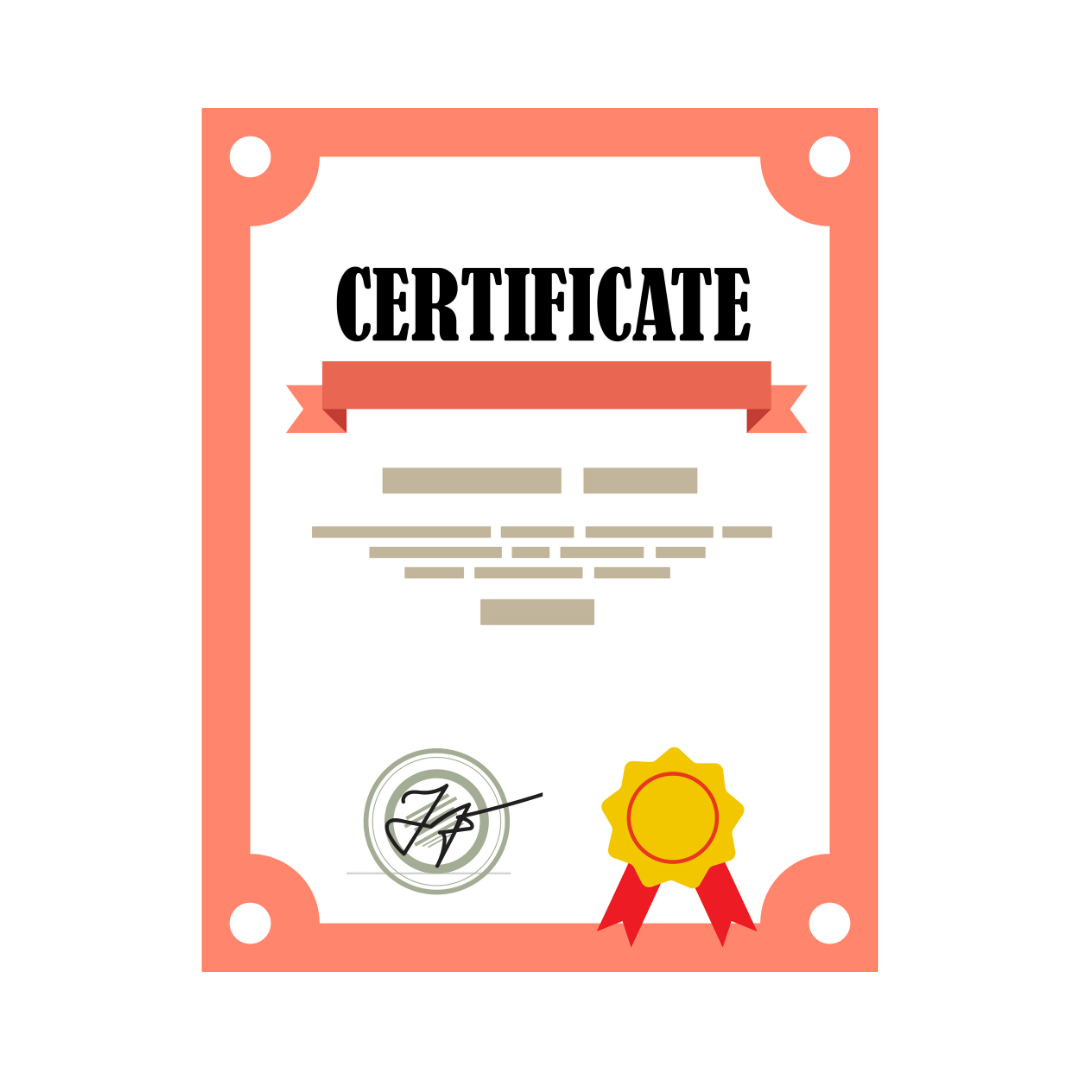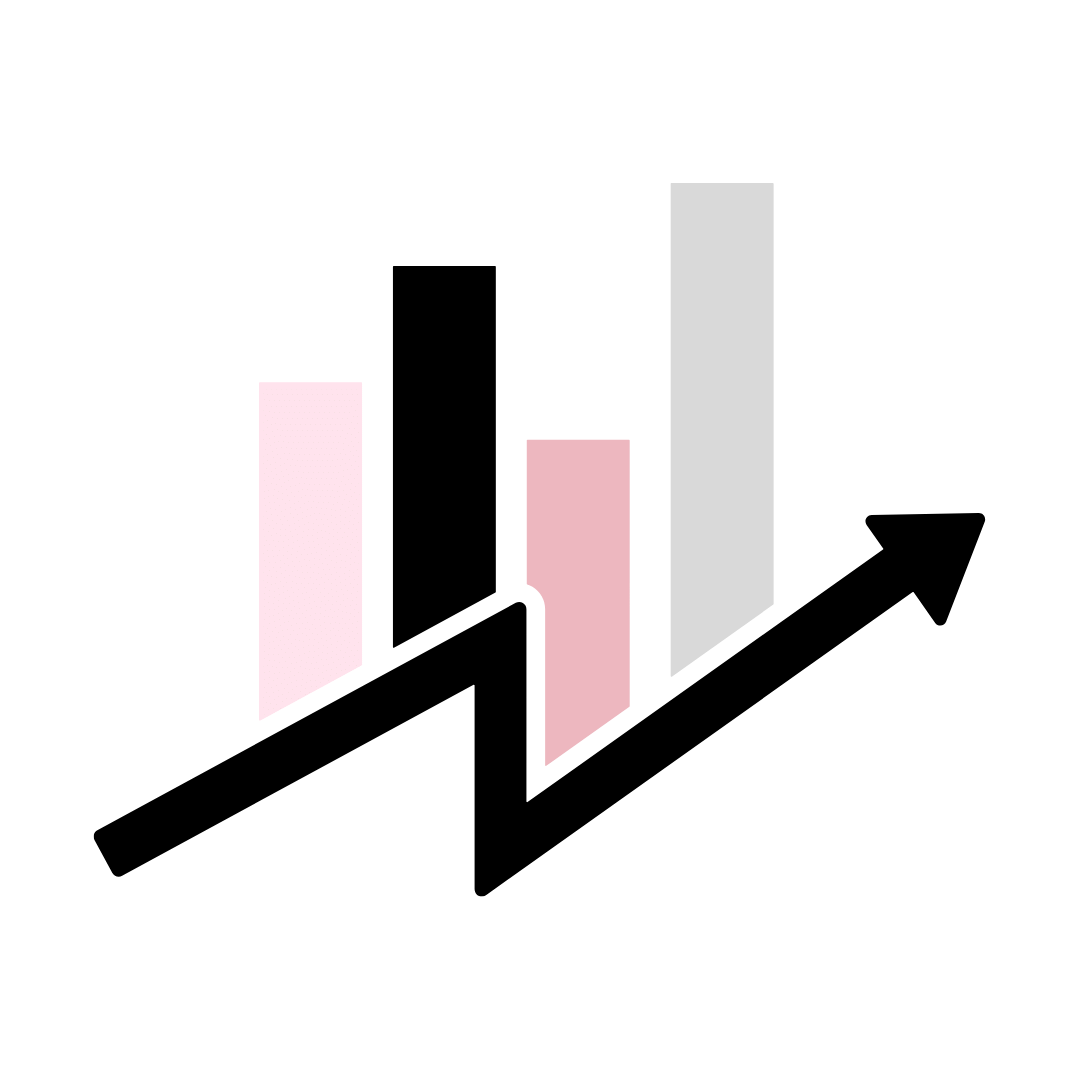 BONUS #1:
Business Module

A $650 Value!


Get my best business tips regarding business setup, marketing, social media, blogging, email lists, partnerships, and more! Set yourself up for success.
BONUS #2:
Clean Beauty Checklist E-Book

Get an easy-to-read breakdown of the 68 ingredients that you should avoid/limit in your personal care items. This electronic book is 40 pages in total. I also provide an additional 19-page document link for all referenced studies/sources.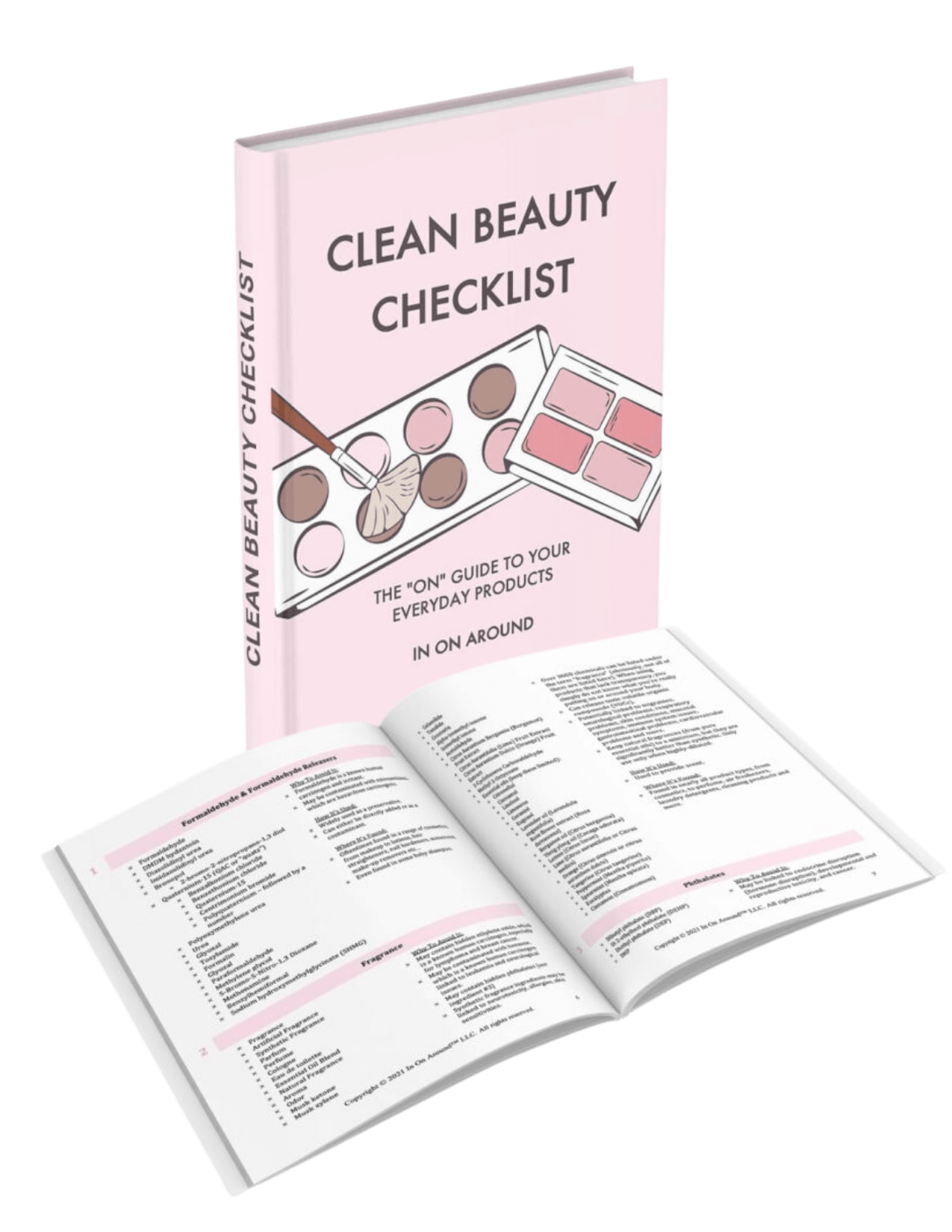 You Also Get...

①
Unlimited Email Support
Get access to Catherine whenever you have questions that pop up! All certification program members get prioritized access and responses from the In On Around team.
Get your questions answered without any additional fees.

②
Lifetime Access
You will automatically get access to any course updates over time (including any additional modules)!

③
Discounted Rates On All Future Launches & Groups
Since you're investing in yourself, I'm investing in you! Get the best pricing for all current & future programs.

How This Academy Can Revolutionize Your Business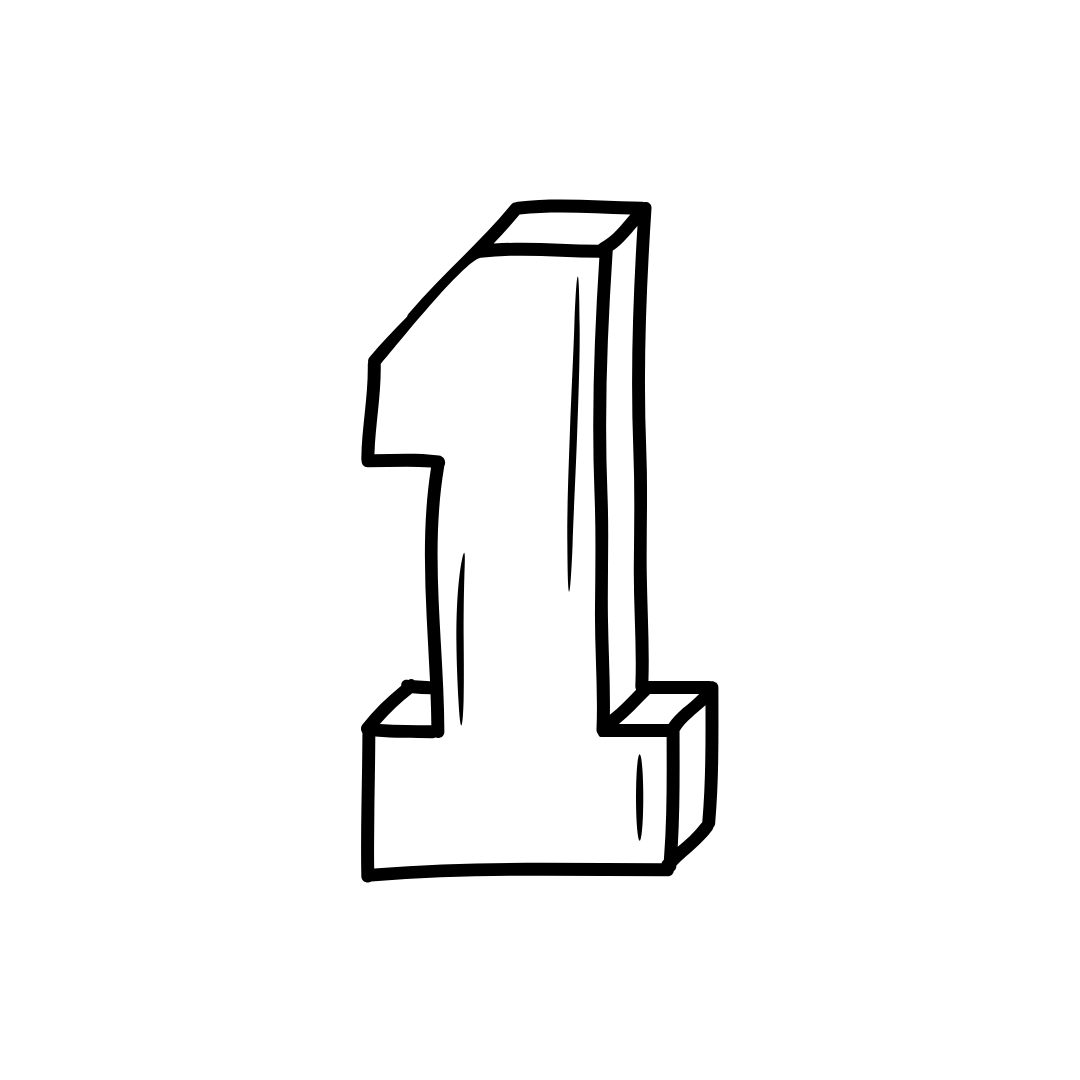 Book More Clients
Learn how to properly convey this complicated information to others in an easy-to-digest manner. You don't need 100K+ followers on social media to accomplish this!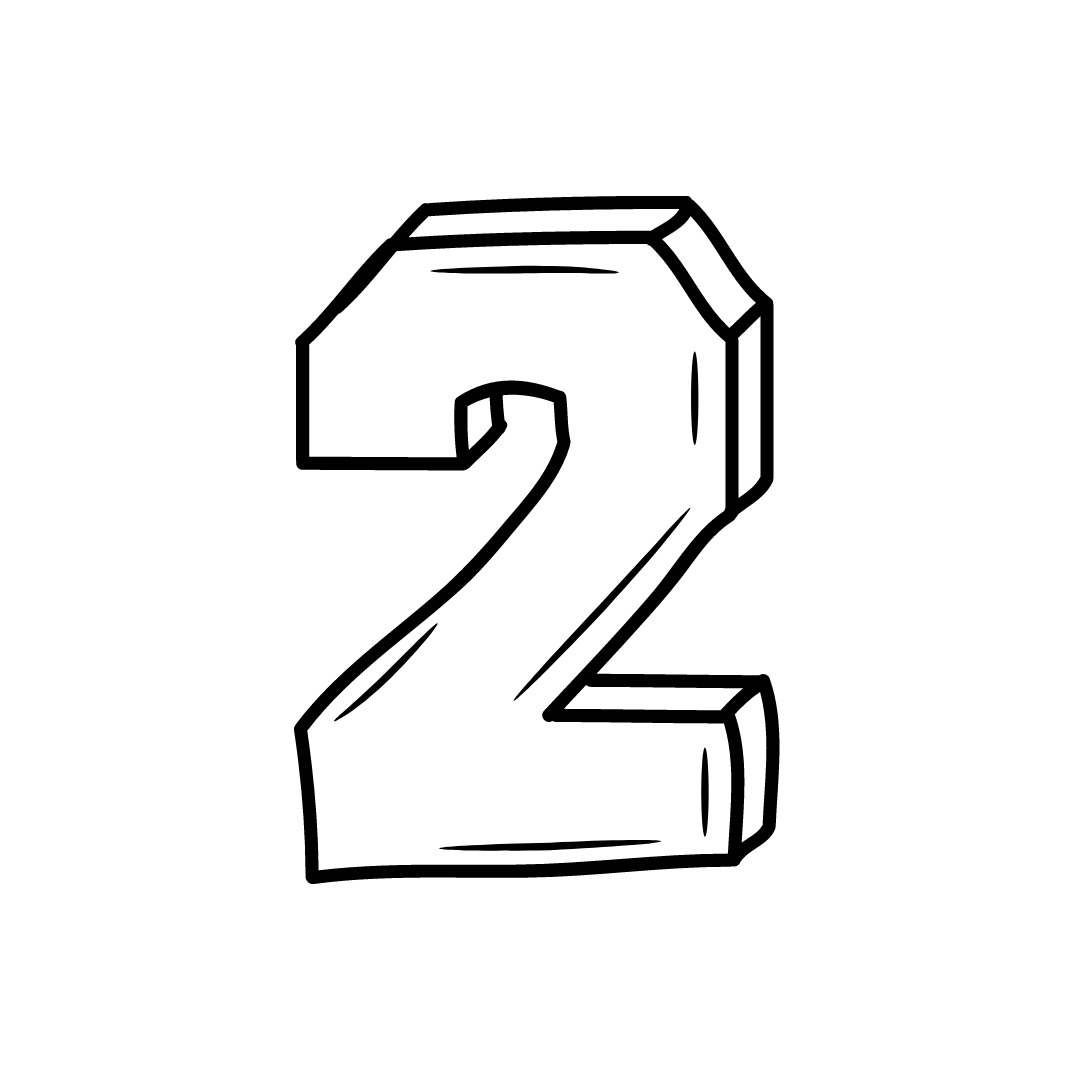 Make A Bigger Impact
Expand your business offers. Learn how to educate different communities and specialities.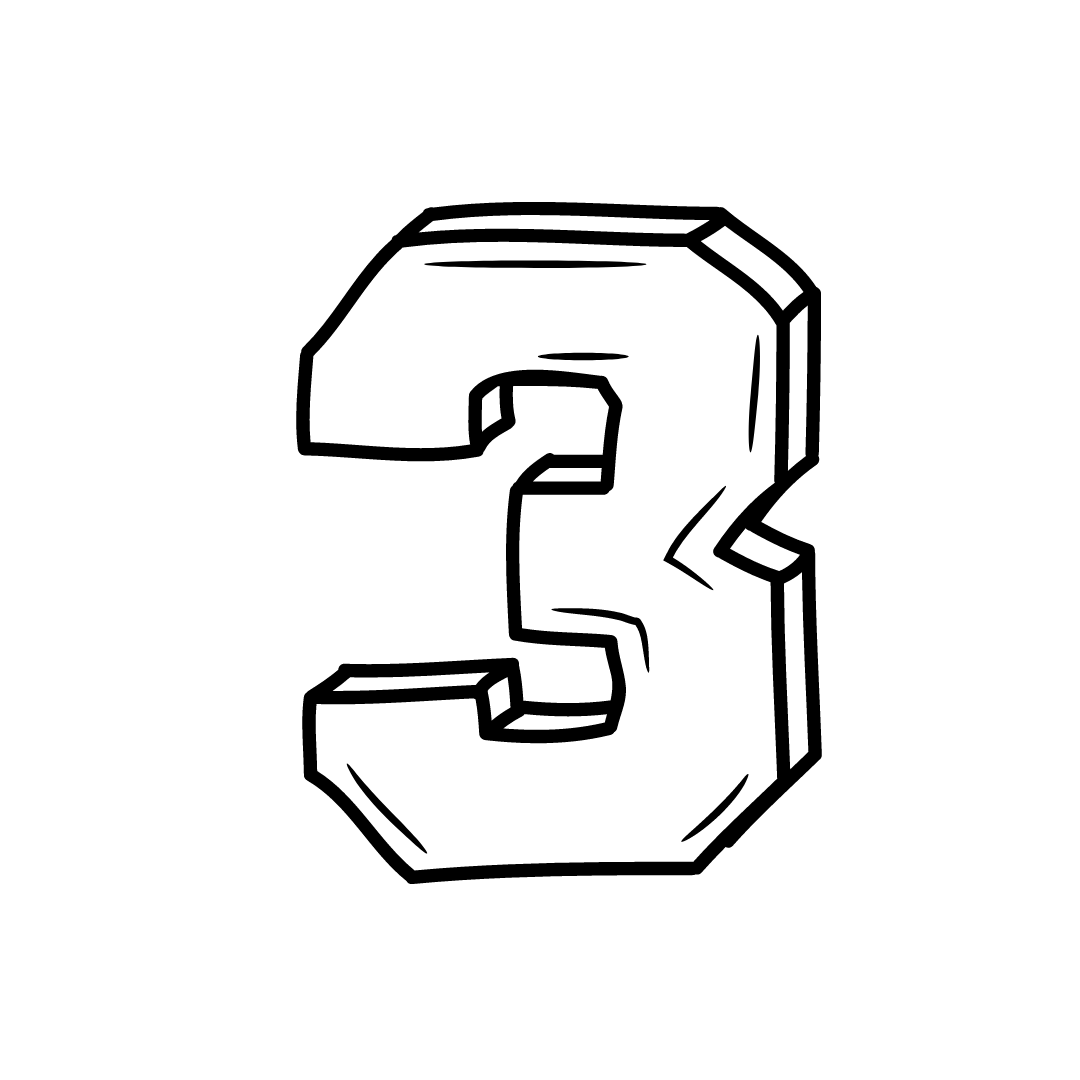 Understand The Science
Stop spending hours researching ingredients & still being left confused. Know how to find well-respected research.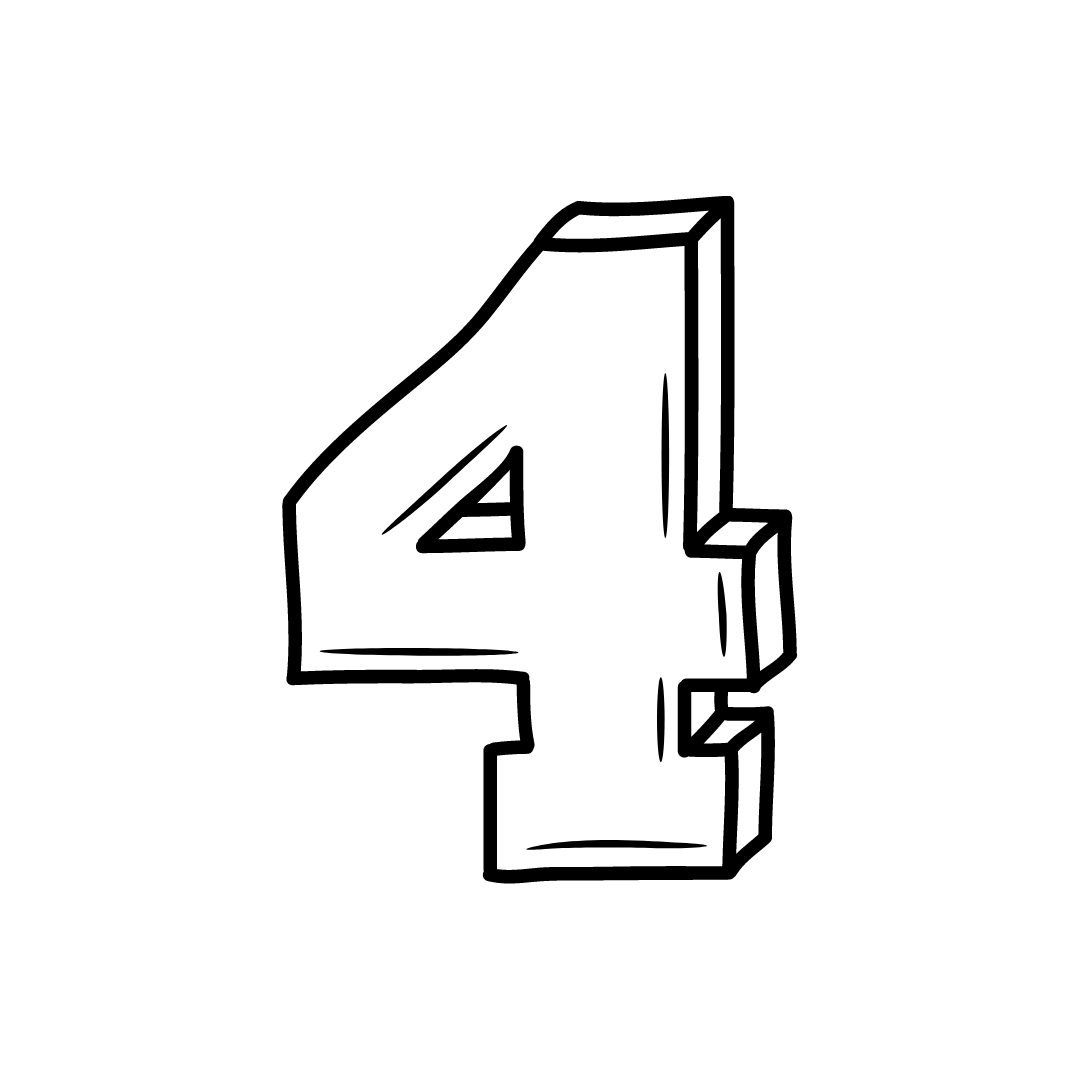 Level-Up Your Skills
Where reputable science meets holistic health. Stand out from the crowd! Learn how to become a conscious, informed, and empowered consumer.



Say Goodbye To Overwhelm
Shift your perspective. Learn how to correctly connect, share, and collaborate with industry leaders. Free of judgment, guilt, or fear.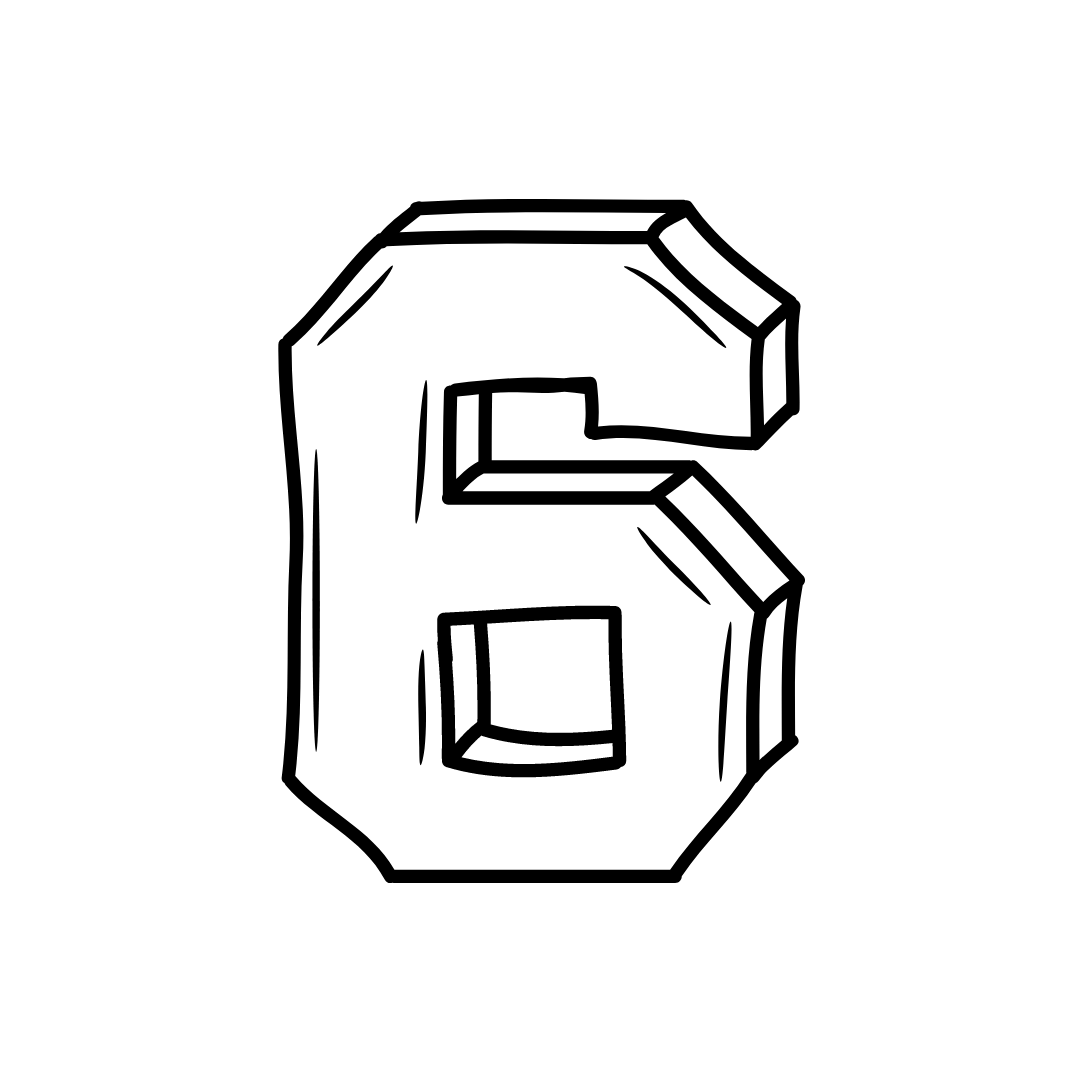 Create More Income
Understanding the nitty-gritty details of the industry can help you expand your business, create more income, and book speaking opportunities. The opportunities are endless!

About Catherine

Why I'm Qualified To Teach These Topics:
Harvard University Master's degree
Fortune 500 work experience in Regulatory Compliance, Personal Care Quality & Food Safety
American Council on Exercise (ACE) Certified Personal Trainer
Bachelor's of Science in Animal Science with a concentration in Food Science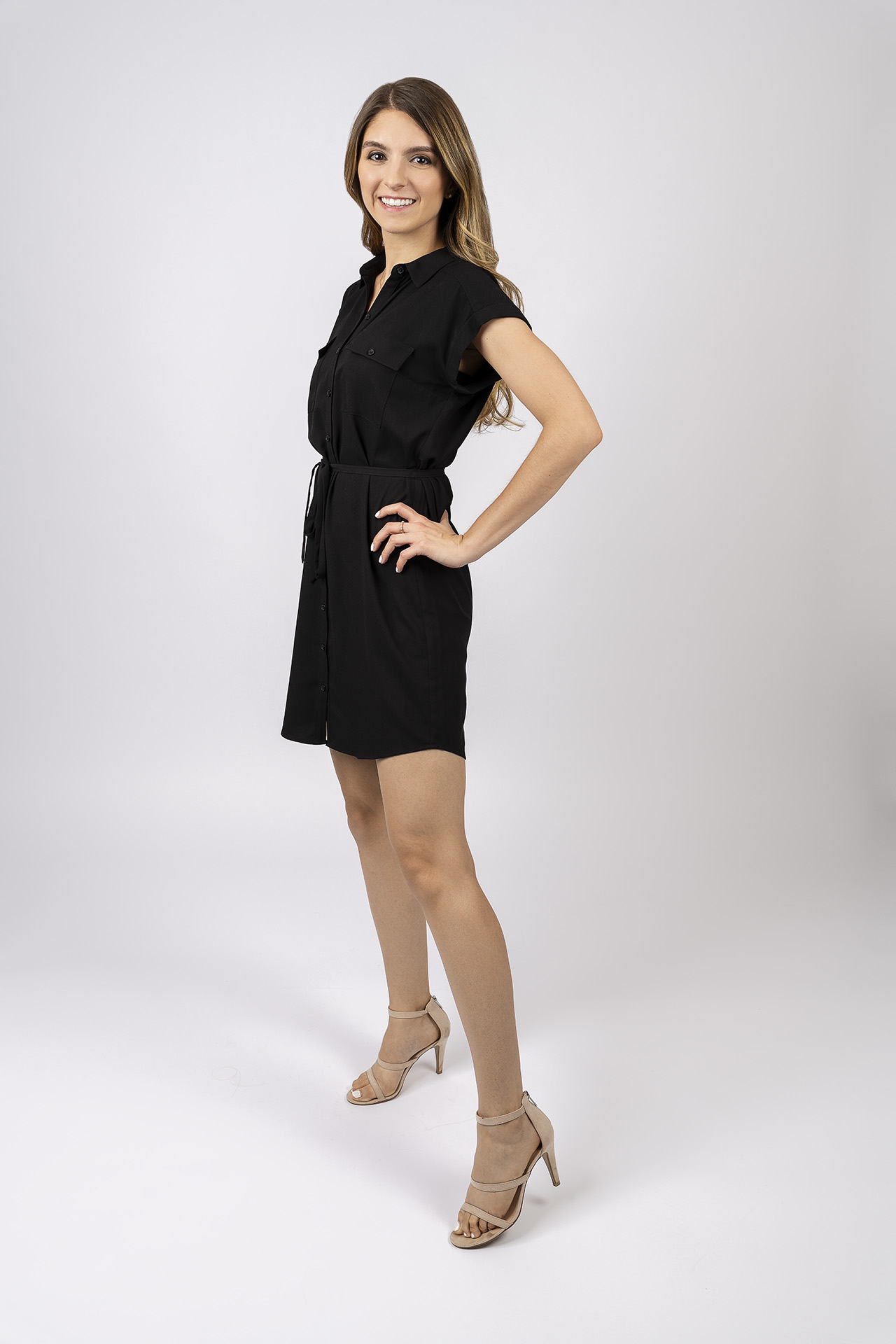 Your Client's Trust In You Is Based On Your Credibility.
Invest in your education today.

Frequently Asked Questions
How long does it take to complete the course?
This is a self-paced course, so it's up to you! On average, academy students usually take 3-4 weeks to complete the course devoting 20-30 minutes per week. The total video time is over 2 hours, broken up into over 31 subsections. Since many of us are working professionals or have other engagements, this course was designed to be flexible so you can complete it completely on your own time!
How long do I have access to the course?
You have lifetime unlimited access to the course. This means that you can refer back to the material as you need. Videos will also be regularly updated - you get access to all new videos in this program!
Can't I learn this information myself?
You sure can, but it will take you years and years to get to the same level of thoroughness as what's provided in this program. I've spent over 8 years in the field working in the industry, both in a corporate environment, research labs, and as a consultant.
Do I have to start the certification program right away?
No! Since this is a go-at-your-own-pace program, you can start the certification program any time after purchase.
I am at the beginning stages of my wellness business or I don't have a business yet, is this course for me?
Yes, absolutely - this course is for you! Whether you already have a wellness-based business or if you're just interested in the topic, this program is tailored to teach you all about ingredient safety and non-toxic living.

Do you offer refunds?
Once the program is begun, refunds are not accepted. We encourage you to be 100% certain before signing up. After helping hundreds of men & women in the field, I'm confident this program can help you, however, if you have any reservations, please do not hesitate to reach out to

[email protected]

directly.
Do I get direct access to Catherine throughout the program?
Yes! You will get unlimited email access to Catherine. She prioritizes Academy students and is happy to answer any questions. If you have a more in-depth question, she's also happy to hop on 1-on-1 calls as needed.

What if I'm on the fence?
Reach out to us! No question is too big or small. We're happy to chat with you via email at

[email protected]

or schedule a call to discuss this further!
Still not sure if this program is right for you? Email [email protected] and we'll set up a call to chat! I'm more than happy to answer any questions.

Sign Up Now - Before It Fills Up!

________________________
Disclaimer

Results are not guaranteed. Please reach out to 

[email protected]

prior to enrollment if you have questions. No refunds are accepted. Copyright In On Around LLC 2022 ©. The statements made on this website have not been evaluated by the FDA (U.S. Food & Drug Administration). They are not intended to diagnose, treat, cure, or prevent any disease. The information provided by this website should not be used as individual medical advice and you should always consult your doctor for individual recommendations and treatment. The information contained in this site is provided on an "as is" basis. Related to this site, there are no guarantees of completeness, accuracy, usefulness, or timeliness. In On Around LLC assumes no responsibility or liability for any errors or omissions in the content of this site.
Environmental Toxins statistic from NIH.